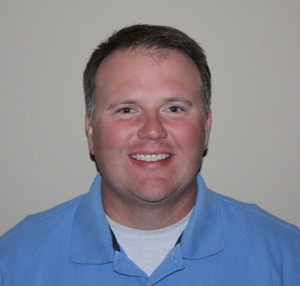 ANDREW SHERRILL
Owner/President
As President and founder of Locke-Lane Construction Company, Inc., Andrew Sherrill oversees the overall operation of the Company. Andrew is a graduate of the United States Military Academy at West Point, NY with a B.S. in Civil Engineering and an MBA from Columbus State University, GA. He worked with the US Army Corps of Engineers as a Captain in the U.S. Army and has over 20 years of contracting experience in heavy civil construction, municipal water & wastewater, and turn-key site development. He holds an unlimited general contractor's license in North Carolina and South Carolina.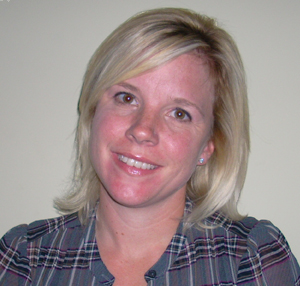 JENNIFER SHERRILL
Owner/CFO
Jennifer Sherrill is a graduate of Appalachian State University, NC with a B.A. degree in Elementary Education with a concentration in Mathematics. She also holds a Masters Degree in Education from Columbus State University, GA. She taught elementary education for the Department of Defense School System prior to the formation of Locke-Lane Construction Company, Inc. in 2008. Jennifer is responsible for Accounts Payable, Accounts Receivable, and handles all insurance and payroll reporting requirements within the Company.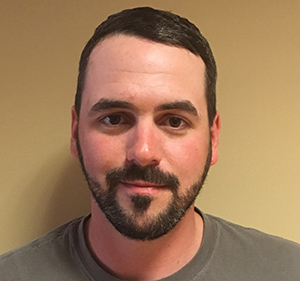 JOHN LIVENGOOD
Operations Manager
John Livengood is a graduate of Western Carolina University with a B.S. in Construction Management and a minor in Business Administration. As the Company  Operations Manager, John resources and schedules all equipment and personnel on a weekly basis.  John has managed a variety of projects from turnkey site development, municipal water & wastewater systems, concrete flatwork, pre-engineered metal buildings, interior renovations, and NERC / CIP security upgrades. John completed the general contractor's exam and currently serves as a qualifying agent for Locke-Lane Construction in the states of North Carolina, South Carolina and Georgia for their unlimited general contractor license, he also holds a public utility license for Locke-Lane Construction.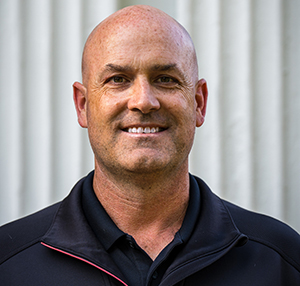 BRAD WARREN
Estimator/Project Manager
As Estimator and Project Manager, Brad provides accurate estimates for construction projects of any size. Project experience includes predicting project durations and finding cost-effective solutions to common and complex construction challenges. Brad is diligent, resourceful, and organized team player who excels in fast-paced environments. Brad is a Mechanical Engineer from North Carolina State University where he received his B.S. degree in Mechanical Engineering. After spending almost 25 years in the commercial and industrial arena, Brad has managed numerous projects to meet strategic operational goals and ensure critical project paths were maintained on budget and ahead of schedule.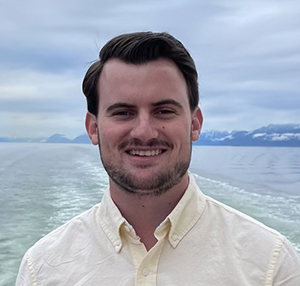 GRANT FULBRIGHT
Office Manager/Corporate Pilot
Grant is a graduate of the University of North Carolina at Pembroke with a B.S. degree in Business Administration with a concentration in Management. He serves a key role in daily office coordination and support. His office tasks include fleet management, subcontractor management, invoice management, oversight of insurance and bonding, and assisting in estimating and project management. Grant is a commercially rated flight instructor and multi-engine pilot who serves as the Corporate pilot for Locke-Lane Aviation, LLC.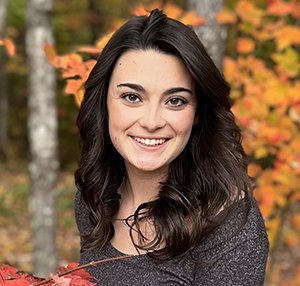 MAKAYLA WARREN
Project Manager
Makayla is a graduate of North Carolina State University with a B.S. in Mechanical Engineering and a minor in Graphic Communications. She holds various certifications in SolidWorks and MasterCam (3D Modeling Softwares). Equipped with expertise in these industry-leading software programs, Makayla brings advanced 3D modeling and design capabilities to enhance project execution and optimize efficiency. Her meticulous attention to detail, strong problem-solving capabilities, and commitment to delivering successful outcomes make her a valuable Project Manager.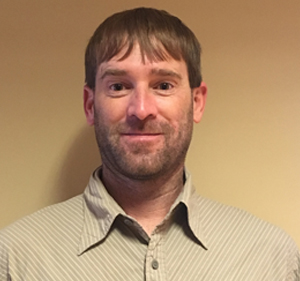 DEVIN FRYE
Maintenance Supervisor/Logistics
Devin Frye maintains and schedules fleet maintenance for Locke- Lane Construction.  He has worked as a heavy equipment mechanic for over 15 years.  From turning wrenches to welding and fabrication, Devin is an integral part in the success of Locke-Lane by keeping our equipment at a high state of mechanical readiness.  Devin also handles all equipment moves and permit requirements for the Company.