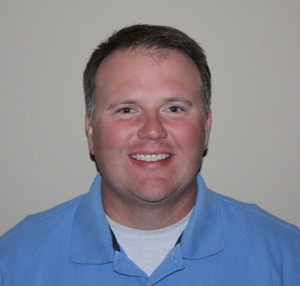 ANDREW SHERRILL
Owner/President
As President and founder of Locke-Lane Construction Company, Inc., Andrew Sherrill oversees the overall operation of the Company. Andrew is a graduate of the United States Military Academy at West Point, NY with a B.S. in Civil Engineering and an MBA from Columbus State University, GA. He worked with the US Army Corps of Engineers as a Captain in the U.S. Army and has over 15 years of contracting experience in heavy civil construction, municipal water & wastewater, and turn-key site development. He holds an unlimited general contractor's license in North Carolina and South Carolina.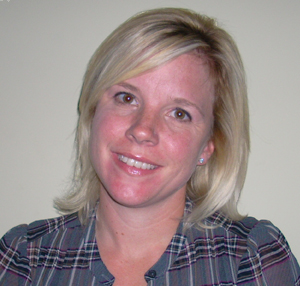 JENNIFER SHERRILL
Owner/CFO
Jennifer Sherrill is a graduate of Appalachian State University, NC with a B.A. degree in Elementary Education with a concentration in Mathematics. She also holds a Masters Degree in Education from Columbus State University, GA. She taught elementary education for the Department of Defense School System prior to the formation of Locke-Lane Construction Company, Inc. in 2008. Jennifer is responsible for Accounts Payable, Accounts Receivable, and handles all insurance and payroll reporting requirements within the Company.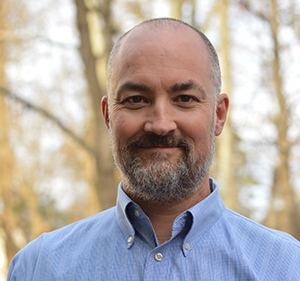 BRYAN CAMERON
Pre-construction Services/Estimator
Bryan Cameron is a graduate of UNC-Charlotte with a B.S. in Business Management. His commercial construction experience began in estimating and led to preconstruction services and project management. Project experience includes waste water and water pump stations, turn-key site development, schools, correctional facilities, laboratories, amusement parks, restaurants, nuclear power, NERC / CIP security, department of defense, clean rooms, office buildings, pre-engineered metal buildings and churches.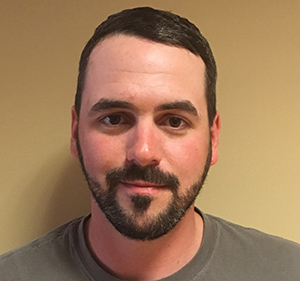 JOHN LIVENGOOD
Project Manager
John Livengood began his career in the construction industry in the field of masonry and concrete. He continued his education at Western Carolina University and graduated with a B.S. in Construction Management and a minor in Business Administration. As a Project Manager, John has managed a variety of projects from turnkey site development, municipal water & wastewater to include nuclear facilities, concrete flatwork, pre-engineered metal buildings, interior renovations and NERC / CIP security upgrades. John completed the general contractor's exam and currently serves as a qualifying agent for Locke-Lane Construction in the states of North Carolina, South Carolina and Georgia for their unlimited general contractor license.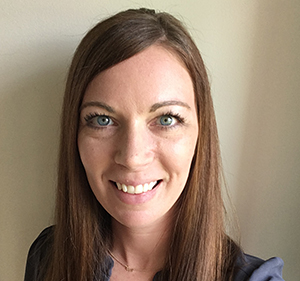 KATELYN LEWIS
Administrative Assistant
Katelyn brings over ten years of office operations experience to Locke-Lane Construction. She serves a key role in providing essential administrative support and office coordination of daily activities. Her office functions include subcontractor management, off site document management, insurance and bonding oversight and payroll processing.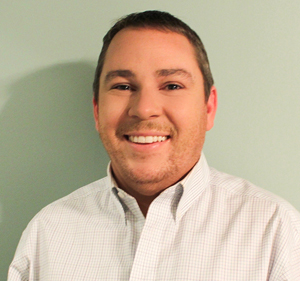 RUDY SELLS
Master Electrician/Manager Locke-Lane Electric
Rudy Sells leads the electrical division of Locke-Lane Construction.  Rudy has been working in the electrical construction arena for over 15 years and maintains an Unlimited Electrical license in North Carolina.  He has experience in commercial, industrial, controls and low voltage wiring.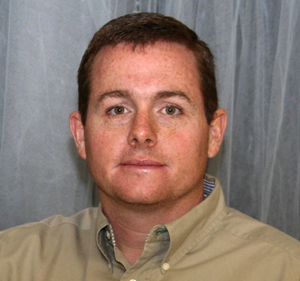 MIKE LOCKLAIR
Senior Project Manager
Mike Locklair has over 20 years in commercial construction experience.  He has served in numerous capacities including field supervision, estimating, and project management.  His project experience includes retail, education, religious buildings, amusement parks, and industrial facilities.  Mike assists the Locke-Lane team with project management, estimating, and oversees all field operations.  Mike has a B.S degree from UNC Charlotte.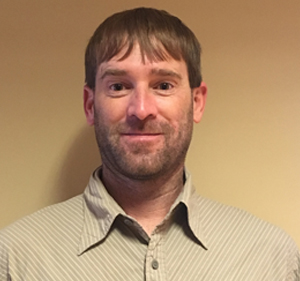 DEVIN FRYE
Maintenance Supervisor/Logistics
Devin Frye maintains and schedules fleet maintenance for Locke- Lane Construction.  He has worked as a heavy equipment mechanic for over 15 years.  From turning wrenches to welding and fabrication, Devin is an integral part in the success of Locke-Lane by keeping our equipment at a high state of mechanical readiness.  Devin also handles all equipment moves and permit requirements for the Company.